Meet the Team
Get to Know Our Friendly Staff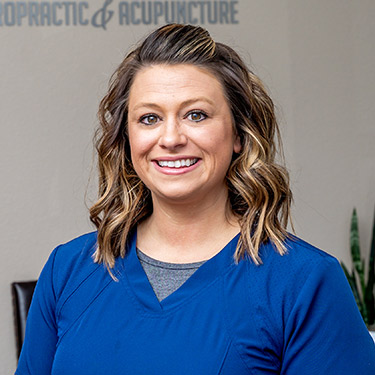 Amanda
Amanda was born and raised in Wichita, KS. She graduated from Wichita State University where she was a member of the Cheer Squad. After college, she began her family in Grand Rapids, MI with husband, Randy and 2 sons, Brady and Ryan.
You can find her as a guest speaker and organizer at Chiropractic seminars around the country. Amanda enjoys traveling and watching her sons play sports.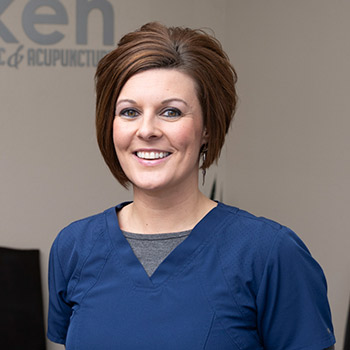 Erica
Erica was born and raised in small town Belleville, KS. She is a Wichita State grad with a degree in Exercise Science and is a leader and instructor at nationwide Chiropractic seminars.
Erica enjoys hunting, musicals, and everything Wizard of Oz and is passionate about teaching others a healthy lifestyle of chiropractic, nutrition, and exercise.

Engelken Chiropractic & Acupuncture Team | (316) 440-6888